An Innovative Approach to Cash Flow Solutions
EFX provides a more personal approach to transaction processing and cash flow, driven by relationships and focused on secure platforms for ATM Processing, Rent Processing, ACH Processing, and beyond.
Clients enjoy a streamlined approach to capital flow, driven by innovative solutions supported by proprietary software and white glove client support.
Since inception, EFX's focus has been to provide value-added functionality and a higher level of client satisfaction to the electronic fund transfer management community. Backed by out-of-the-box thinking and powered by the latest technology, EFX's flexible processing solutions can help you grow your business, boost customer satisfaction and increase customer retention.
Drive revenue growth and increase profitability with the power of our industry expertise paired with our competitive, transparent rates.
Secure processing solutions with competitive, transparent rates
Fully customizable ACH solutions to streamline your payroll process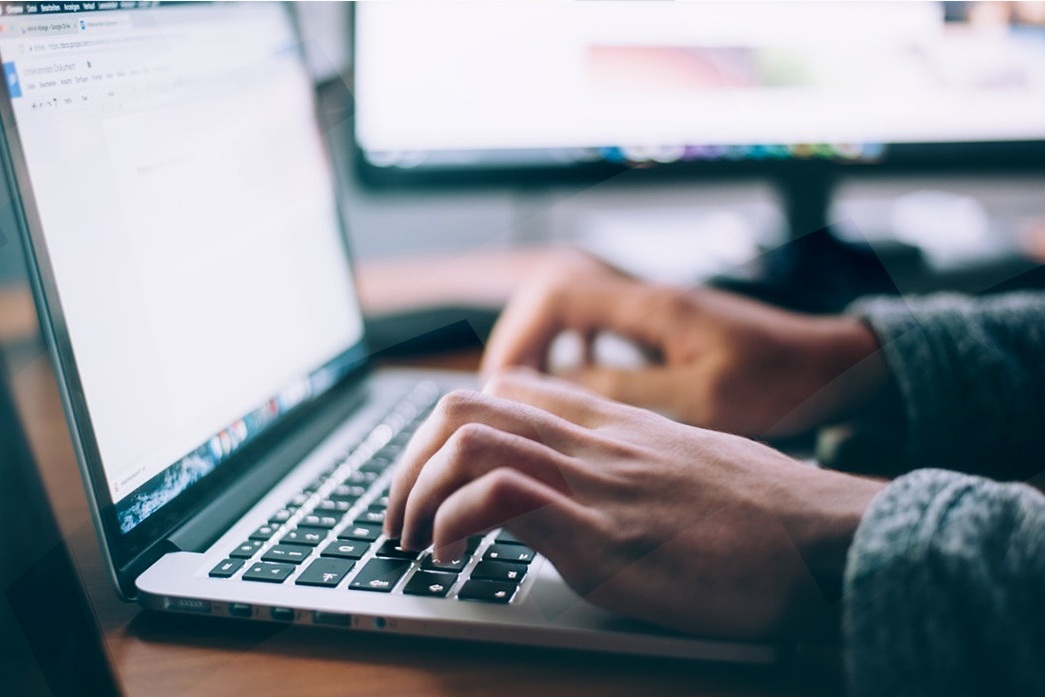 Accept rent payments across devices using the DOMUS platform